Beauty is booming and Ulta expects to spend $80 million on supply chain and IT in fiscal 2021. Learn how the retailer is putting technology to use and what it expects for the holiday season.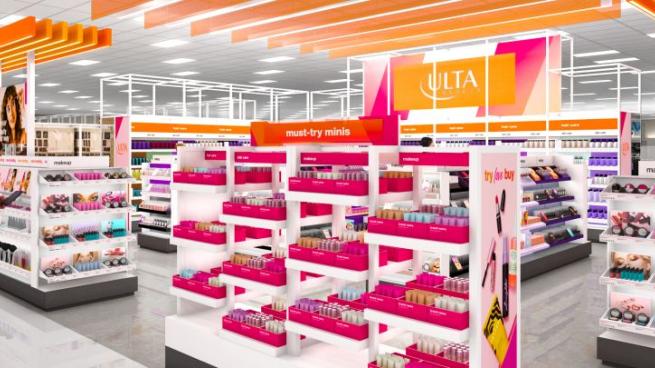 RIS uncovers the top 50 profitable apparel retailers and gives an in-depth look at the technologies driving the success of those in the top 10 in this interactive report.
The location will store millions of items from Walmart's merchandise to be shipped directly to customers as soon as next-day. Learn more.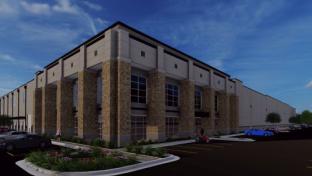 New study reveals how sound and music influences people's shopping behaviors. Learn how to do holiday music right to get people in the purchasing mood.

Even with the roll out of vaccines, COVID-19 variants could impact customers' shopping decisions yet again this year. Here are four key shopping trends retailers anticipate this holiday season.

Wayfair is planning to open physical stores, kicking off in 2022. Get the details.
The 6th annual Grocery Tech Trends Study benchmarks more than 70 unique grocery technologies. See where your company stacks up against its peers.
Explore Now
Discover how retailers can harness retail technology to set up their workforce for success, improving both the employee and customer experience.
Explore Now
How are your peers are leveraging the flexible fulfillment options to position themselves for future success? Benchmark your current in-store capabilities and investment roadmap. 
Learn More