Analytics Unite: The Summit for Retail and Consumer Brands is back, happening (in-person!) this June 21-23 at the Drake Hotel in Chicago. Get all the details!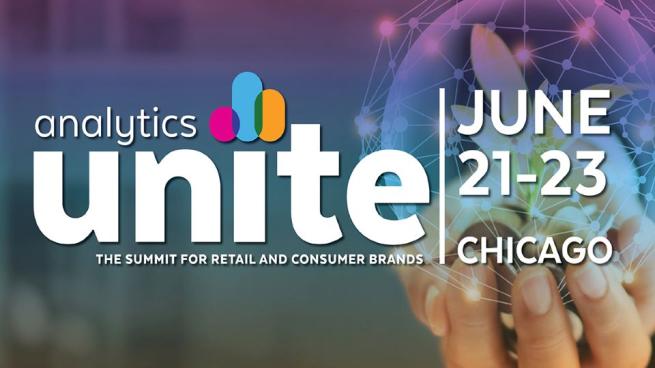 From product research to tech innovation, consumer data — particularly from loyal customers — becomes invaluable, and that's why Jamie Lancaster, VP of shared services at Kroger, is tackling the subject at our highly attended Analytics Unite event.
We've highlighted the top 100 companies that are claiming a giant slice of the retail market pie, looking at the percentage of market share and how it translates to overall sales and where these companies are investing these funds to stay ahead of the competition.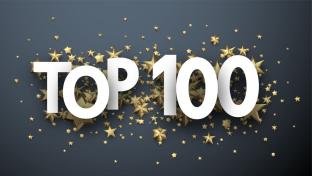 In a rough week for retail, Kohl's Corp. had its own drama to contend with. A disappointing first quarter, executives leaving, and a minority shareholder considers legal action against the board…get the latest as the Kohl's saga continues.

Reranking the Top 100 Retailers in Revenue Share by their ability to meet customer expectations.

Workforce troubles are not limited to the frontline; building a skilled and loyal headquarters staff is an ongoing challenge across the industry as well.
Benchmark your organization's tech maturity against more than 80 distinct retail solutions. Discover where your peers are making significant tech investments and what you need to do to keep pace. 
Get Exclusive Data Now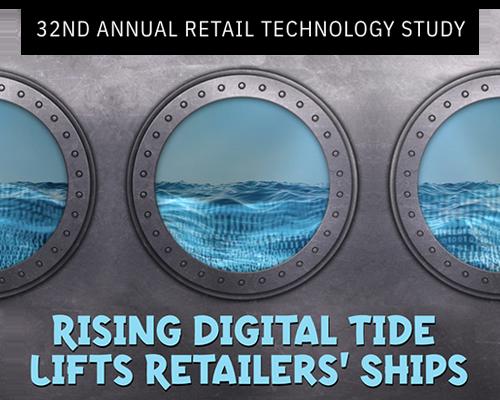 Get highlights of the latest daily retail industry news. Stay up to date on leading retailers, technology solutions, executives, and more.
Read More
Analytics Unite will be LIVE this June 21-23rd in Chicago! This year's theme is: Accelerating Growth, Talent, and Innovation. Learn how to attend!
Explore Now
Tech Transformation, produced jointly by CGT and RIS News, is a new podcast series that bridges the retail and consumer goods technology communities through focused conversations with retail and brand executives, thought leaders, and analysts.
Listen Now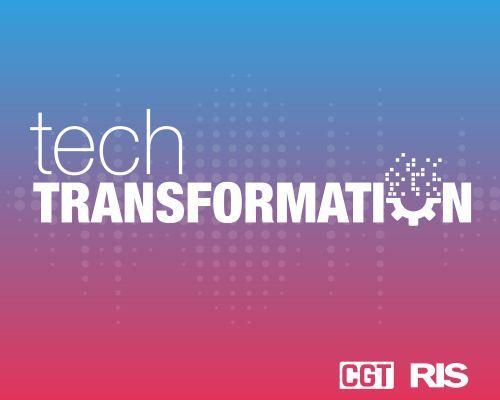 Jan 12

Learn the innovation methods used by Amazon, AWS, and customers.

Nov 04

Move beyond the contact centre with AI and ML solutions

Apr 07

FLO aimed to increase forecast accuracy, maximize availability, and optimize inventory smartly to improve supply chain efficiency. Learn how it's efforts helped the footwear retailer to reduce lost sales by 12% and increase availability 23%.

Mar 08

With AI-powered inventory solutions, Migros has achieved an 11% reduction in inventory days, alongside a 1.7% increase in inventory availability, across its entire retail and supply footprint.