07/11/2017
Using Data as a Competitive Differentiator
The digital economy is reshaping many industries – retail being one of the most prominently affected – and businesses need to evolve to stay competitive in an increasingly crowded market. Results from a recent survey conducted by SAP shed new light on how many companies are prioritizing and striving toward digital business goals.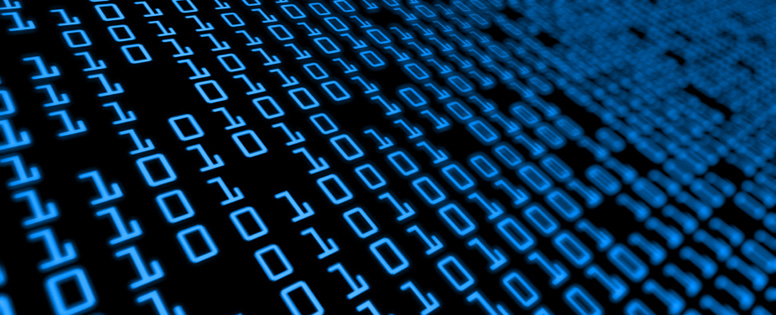 The Digital Readiness Assessment survey measures the digital readiness of retail businesses around the world. The research identifies elements that are critical to retailers' success in the digital economy, and some of the results are surprising.
You need to spend money to make money
More than half (58%) of businesses believe it is important to be able to run analytics on transactional, behavior, and psychographic data to corroborate merchandising decisions, despite only 13% of companies currently having that ability. Doing so empowers category managers to see what customers are (or are not) buying, and change assortments and pricing in real time, as well as offer promotions to customers that build loyalty and incent them to buy more. Benefits of investing in analytics include improved effectiveness and lower cost of promotions, improved customer profitability, increased revenue and reduced markdowns.
Seeing is believing
One in three respondents (32%) have a seamless procurement process from spend visibility, sourcing, and vendor onboarding to contracts and automated accounts payable, but almost all survey respondents (89%) believe that it is important to have this process in place. The digital leaders with this process in place experience reduction in reconciliation cycle time and processing costs, improved billing accuracy, less duplicate work with paperless invoicing, increased savings from standardization and better-quality information for purchasers.
Do you know where your customers really are?
Omnichannel has been a buzzword for a while, and most businesses (86%) believe it is important to have an omnichannel strategy in place. While only 22% of businesses currently enable consumers to engage with them at any point throughout the customer journey, we can expect to see that number continue to climb. As organizations prioritize digital initiatives, we will see more retailers equipping store associates with real-time product and inventory information to help them serve shoppers better. This provides a more personalized service and a consistent shopping experience, ultimately producing higher revenue and cross-sell/up-sell opportunities due to better understanding of the customer. In fact, 28% of marketers recognize that delivering personalized experiences to customers have repaid companies not just in revenue, but also in advocacy.
Actions speak louder than words
While 86% of respondents feel it is important to utilize data as a competitive differentiator and run analytics to support integrated, granular, and predictive simulations and scenario planning, only one in ten (11%) companies are currently able to use data in this manner. This sort of visibility empowers management with a clear and consistent overall view on the company's performance, drilling down to new levels of granularity, which helps them to make better informed decisions based on data and insights gathered from multiple sources. This insight saves time and money and allows employees to focus on more strategic activities. It also makes for a more agile organization that can quickly adapt to last minute changes in plans, supply, and inventory.
Your future is now
The main takeaway is that the majority of organizations consider digital practices highly important, even if theyare not currently implementing them. These companies are on the right track, according to another recent study conducted by SAP and Oxford Economics, Leaders 2020. The study revealed that companies implementing digital practices are 38% more likely than others to report strong revenue and profit growth.
These findings provide real insights to retail companies and an opportunity to prioritize the steps to implementing a digital core. Digital readiness and organizational innovation are defining characteristics of retail industry leaders, and it is time to start taking steps to get your organization where you know it needs to be. After all, the digital economy is providing all companies an opportunity to grow. Are you ready to seize yours?
Curious where you match up? Take the survey to find out how digitally ready you are.
-By Lori Mitchell-Keller, SAP Global General Manager of Consumer Industries