If you want to know where the retail industry is headed, look no further than what RIS' 2021 retail influencers have to say.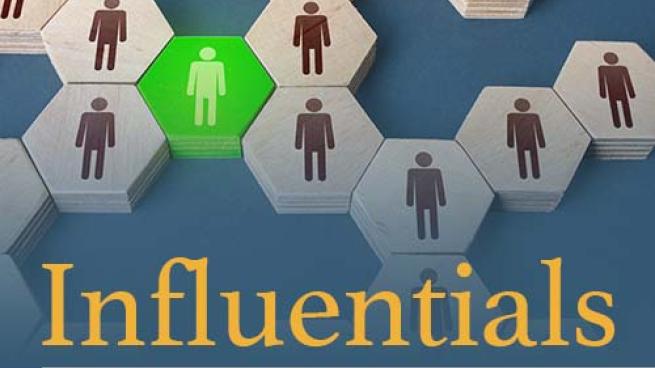 Tractor Supply Company tallied another record quarter, bolstered by the success of its burgeoning loyalty program and digital and store investments.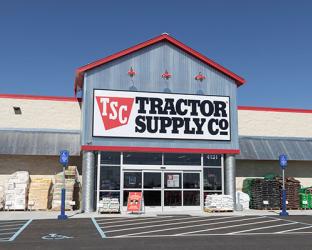 Amazon is launching new services that partner retailers with its third-party sellers to offer more fulfillment options.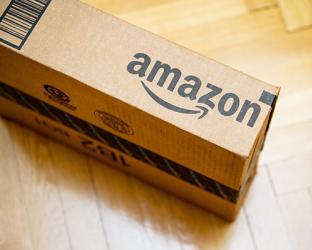 Discover how your peers are leveraging the flexible fulfillment options to position themselves for future success and benchmark your current in-store capabilities and investment roadmap against the industry's best.

Why every retailer needs to invest in a social media strategy or else bear the expense of losing out on valuable customers.

Discover the new features Target has added to its pickup fulfillment services in the app and website ahead of the holidays to offer more flexibility to shoppers.
RIS benchmarks the state of the retail supply chain, IDs technologies that are keys to success, and recommends ways retailers can build a supply chain of the future that ensures resiliency against the next major disruption.
Explore Now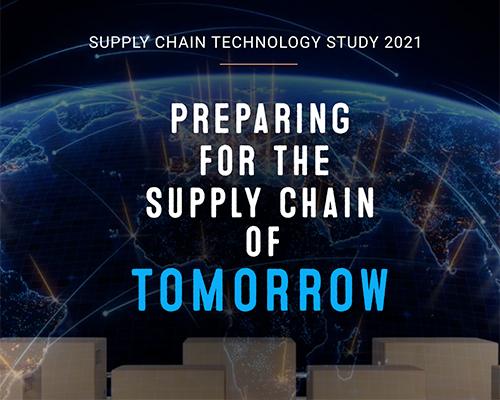 Discover how retailers can harness retail technology to set up their workforce for success, improving both the employee and customer experience.
Explore Now
Stores have evolved drastically and increasing communication is a top priority for many retailers. Learn how to run a successful brick-and-mortar store, while incorporating the right level of communication.
Learn More